Looking for cost-effective yet fully featured Access Control ? Compare ours with other manufacturers:
No monthly costs
Free built in software
Secure Unclonable Fobs & Cards
Designed, Manufactured and Supported in the UK
Experienced Pre-Sales Advice & Technical Support direct from the manufacturer
5 Years Hardware Warranty ( T&C's apply)
Case Studies
There are hundreds of sites using the Navigator range of Access Control products since 1995. Below are just a few of the many Navigator IP installations undertaken. Each end-user had different objectives, budgets, and specifications.
Davis's Boatyard, Poole, Dorset
Poole's longest established boatyard. Est. 1964

The customer has an original JWS Access Control system installed and running reliably since 1995 and wanted to upgrade. The site has Male and Female changing/shower rooms and controls / restricts access to cardholders using a Male and Female User Categories.
A quote from the installer Seatronix:
"Just wanted to say thank you for all your help getting this system up and running for Davis's boatyard... they are over the moon with how user-friendly the system is and it's going to make life a lot simpler for the future... The advantage of the Navigator IP Access Control Unit being a two-door controller means you only need one cabinet that contains the PCB and the powers supply for both locks... I wired the Navigator IP unit back to their router and in seconds they can control their toilets from any PC on their network ...even wirelessly!"
Humberside Airport, Kirmington, Humberside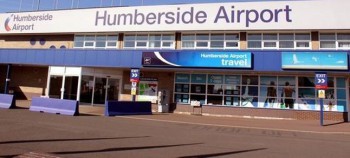 Humberside Airport is an international airport situated at Kirmington in the Borough of North Lincolnshire, England.
A flagship multi-door Navigator IP site installed in 2015.
PIN & Prox entry
Multi-door networked layout
Airport compliant card features - auto card & redundant card expiry
This Navigator IP site showcases many of the product's features which are included as standard:
Network-able: Over fifty Navigator IP Access Control Units utilising LAN and RS485 connectivity enabling central control, reports, and administration.
Auto Expiry of Cards based on a configurable per card date. Useful for running a Subscription model for cardholders. Navigator IP will send an email when cardholders have expired.
Auto Void of Cards based on lack of use based on a set number of X days. (If a card has been lost or stolen and not reported it will no longer work after X days)
Access Control Classification Level 3 - Dual Authentication of cardholders through the use of JWS Prox&PIN readers.
The Early Years Nursery, Kidlington, nr Oxford

A brand new day nursery in Kidlington just outside of Oxford offering all year round childcare for children from 3 months to 5 years.
High-Security site that allows management to restrict & monitor Access to parents and workforce.
Navigator IP manages Staff, Parents and Visitor access managing movement throughout the building.
Oakfield Academy, Frome, Somerset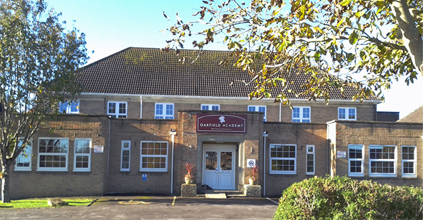 Oakfield Academy educates children aged between 9 -13 years old and can be found us on the edge of the Mendip Hills, overlooking the medieval market town of Frome.
A local site to JWS installed in 2014.
Two doors with Time Zones to allow secure and monitored Access Control for daytime and out-of-hours use.
Oakfield hires out their facilities to people out of school hours. Navigator IP Access Control system restricts their access with Time Zones and Door Groups and allows the school administration to monitor movement throughout the controlled areas.
Haileybury Youth Centre, Tower Hamlets, London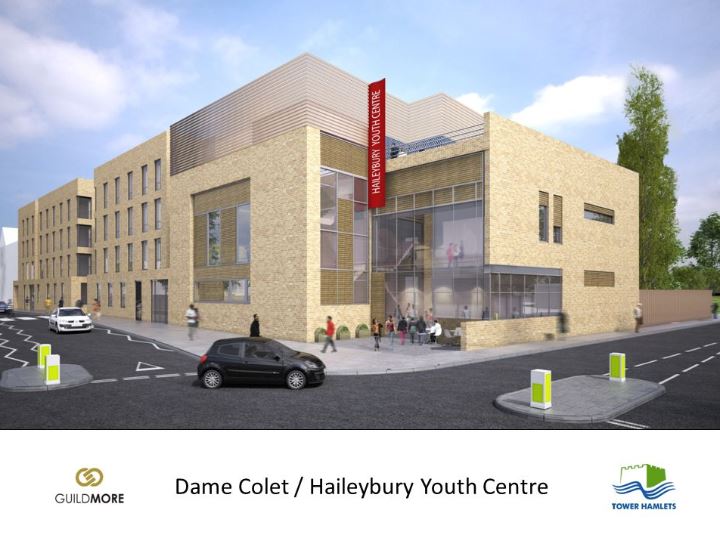 Haileybury Youth Centre: The centre is based in Tower Hamlets and acts as a second home for local youths with special educational needs. In addition to providing after-school clubs, the Centre provides a variety of activities (sports, drama, art etc.) for different age groups. Free counseling for local youths is also provided.
Recently completed is a Navigator IP RS485 networked 8-door Access Control - installation by Surelock Security.
Midland Mountaineers

Using a static IP the site owners can use Navigator IP to remotely monitor usage of the club and allow temporary PIN access to visitors.
Navigator IP's email facility gives real-time updates to the owners including door left open / door forced reports etc.
Navigator IP is suitable for single standalone doors to large multi-door network installations. To discuss your Access Control requirements, contact JWS and discover how Navigator IP can benefit you.