Photo ID Cards
JWS ID Card Bureau Service - 100% in-house
Having a photo ID card is the perfect way to let others know who you are. Suitable for the workplace, business trips, exhibitions, and functions as well as your Access Control System!
We offer:
Any quantity accepted with 24-48 hour turnaround
Customised cards (logos, graphics) - Single or double-sided printing
Magnetic stripes & encoding - Colour coding - Signatures and barcodes
We cannot provide any form of official 'proof of age' ID cards/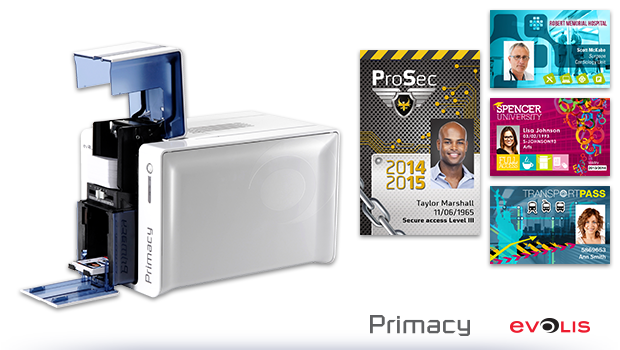 Here's how it works:
Step 1. Create a basic template for your photo ID card design. JWS can help you with this and show you some standard templates or create a new one. JWS can provide single or double sided ID Cards on blank, Magnetic Stripe or Proximity Access Control Card.
Step 2. We will email a PDF of your ID card for you to approve before printing.
Step 3. You email JWS your photo images with names/descriptions, etc.

Call JWS on 01761 414700 or email sales@jwsltd.co.uk to find out more.