Find a Distributor
You can buy direct from JWS or any one of our distributors below .
These suppliers know us as "John Wainwright Systems Limited".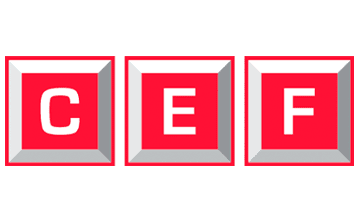 City Electrical Factors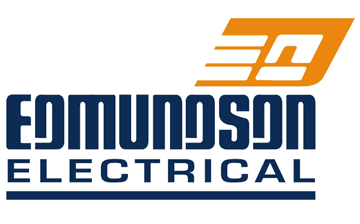 Edmundson Electrical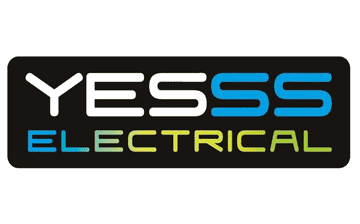 YESSS Electrical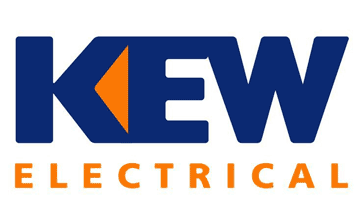 KEW Electrical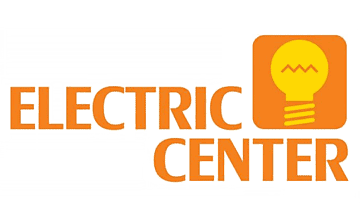 Electric Center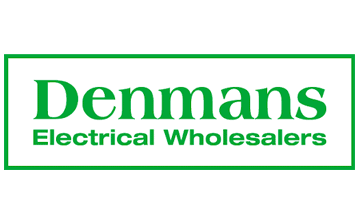 Denmans Electrical Wholesale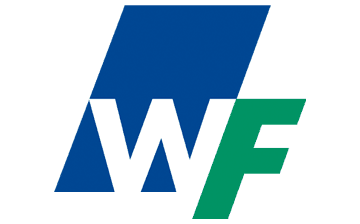 WF Senate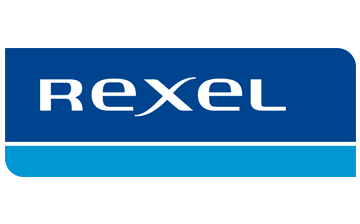 Rexel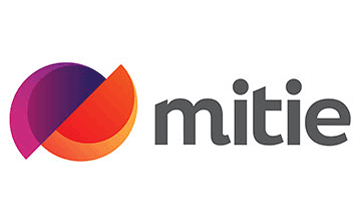 Mitie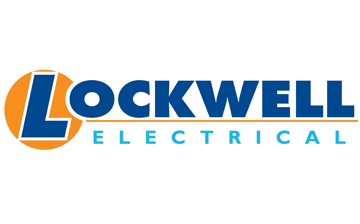 Lockwell Electrical
Government, Education and Public Sector? ( Schools, Hospital etc.)
Make a purchase and we'll open a 30-day credit account for you.