Find a Distributor
You can buy direct from JWS or any one of our distributors below: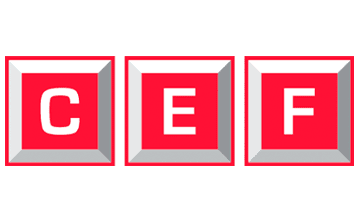 City Electrical Factors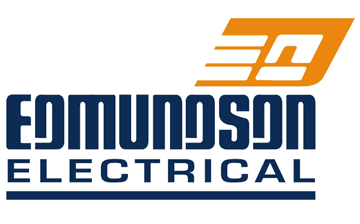 Edmundson Electrical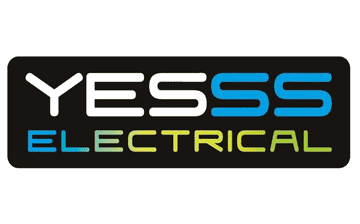 YESSS Electrical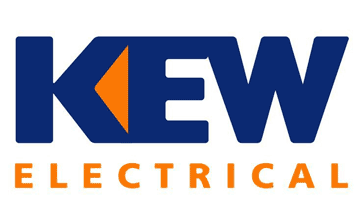 KEW Electrical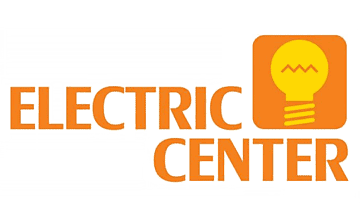 Electric Center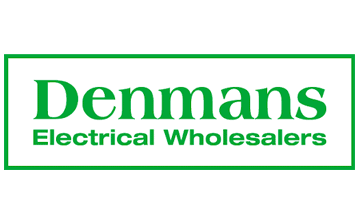 Denmans Electrical Wholesale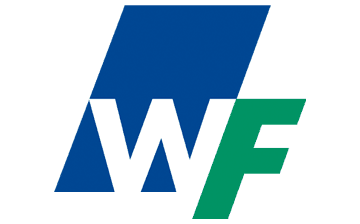 WF Senate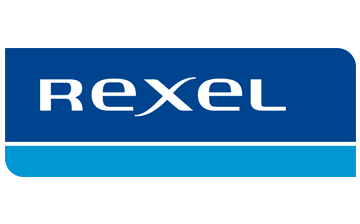 Rexel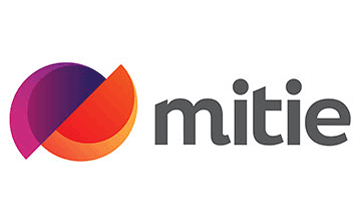 Mitie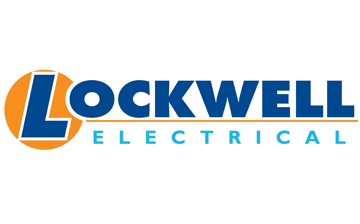 Lockwell Electrical
Government, Education and Public Sector? ( Schools, Hospital etc.)
Make a purchase and we'll open a 30-day credit account for you.