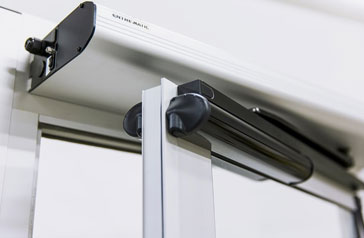 Automatic Doors
Automatic door kits, sensors, signs and more. Automate your entrance and exit. We can even provide guidance on complying with EN16005.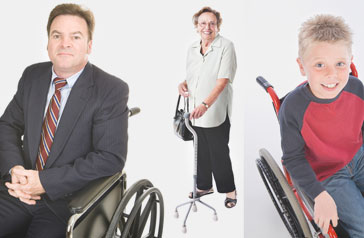 Disabled Toilets
Products and kits for disabled and general-use toilets including locking systems and alarm kits.
Looking for an Installer?
We only work with the best! Contact us for a JWS-approved installer.
Are you a Trade Installer or Distributor?
Contact us for an account log-in to give you access to trade pricing & discounts.
Government, Education or Public Sector?
If you are a school, hospital or other public body, make a purchase and we'll open a 30 day credit account.